One of the best Hand-Made Gifts and Artworks at Best Price in Bangalore. The design and artworks are completely customizable and here are some of their own works. visit there site for products.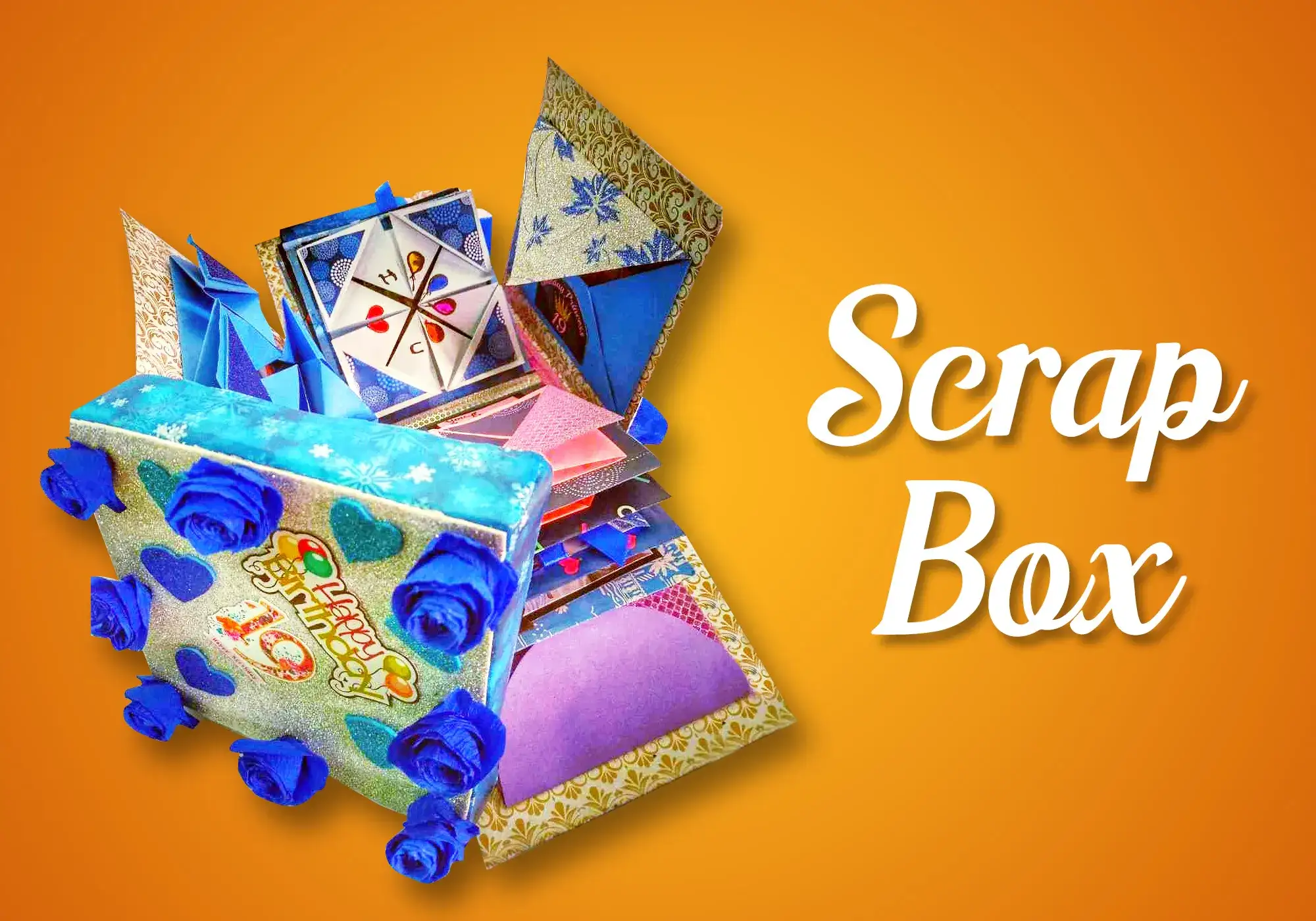 Scrap Box
Scrap Box is the Best Product in our services. Scrap Box is a Handmade Box with Photos, Quotes & Personal Messages With Glitters and Vibrant Colors. It's like a Personal Rainbow.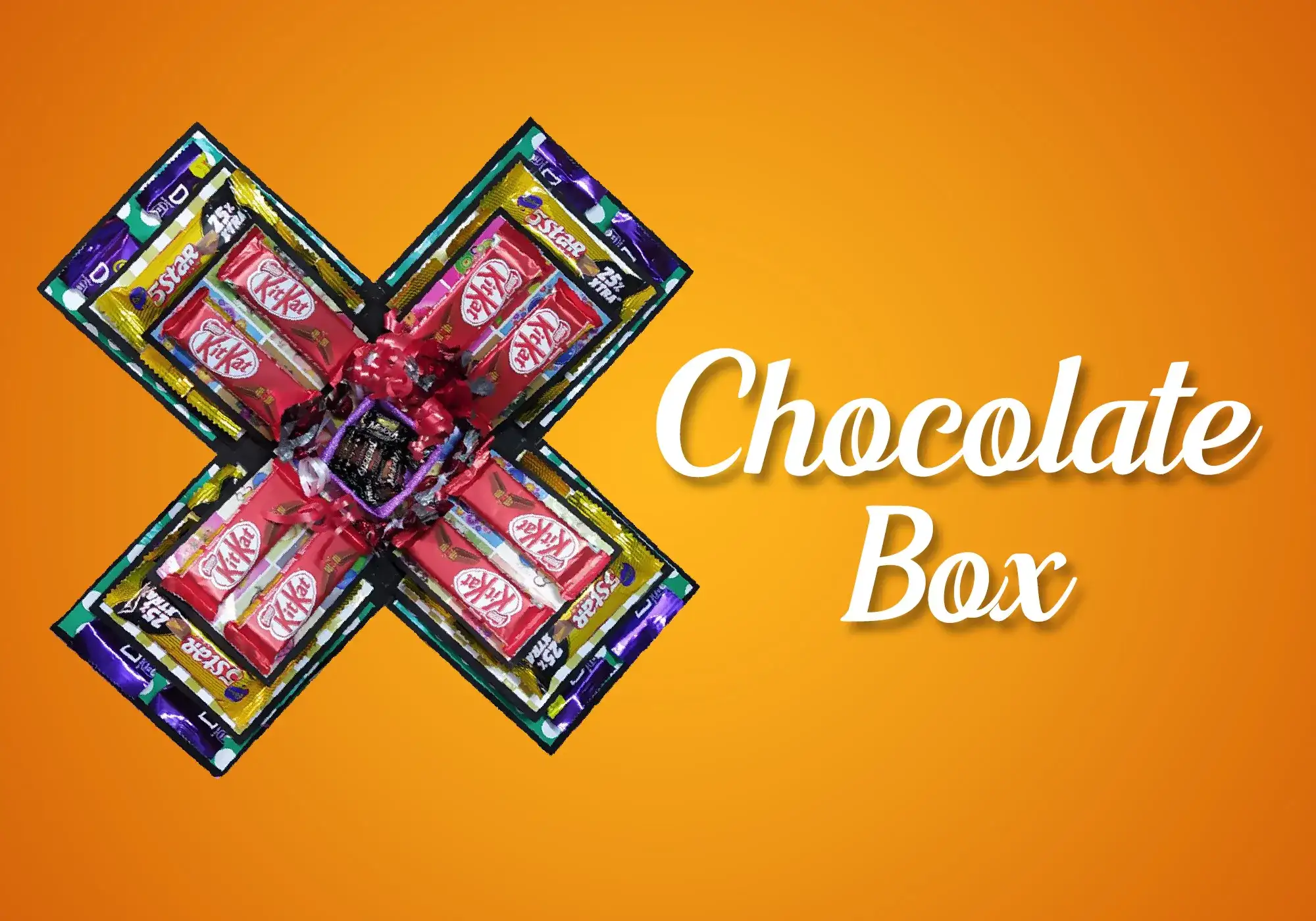 Chocolate Box
Chocolate Box is a Delicious Suprise filled with a variety of Chocolates. You can tell your message surrounded by Chocolates. The best Surprise Gift we have is Chocolate Box.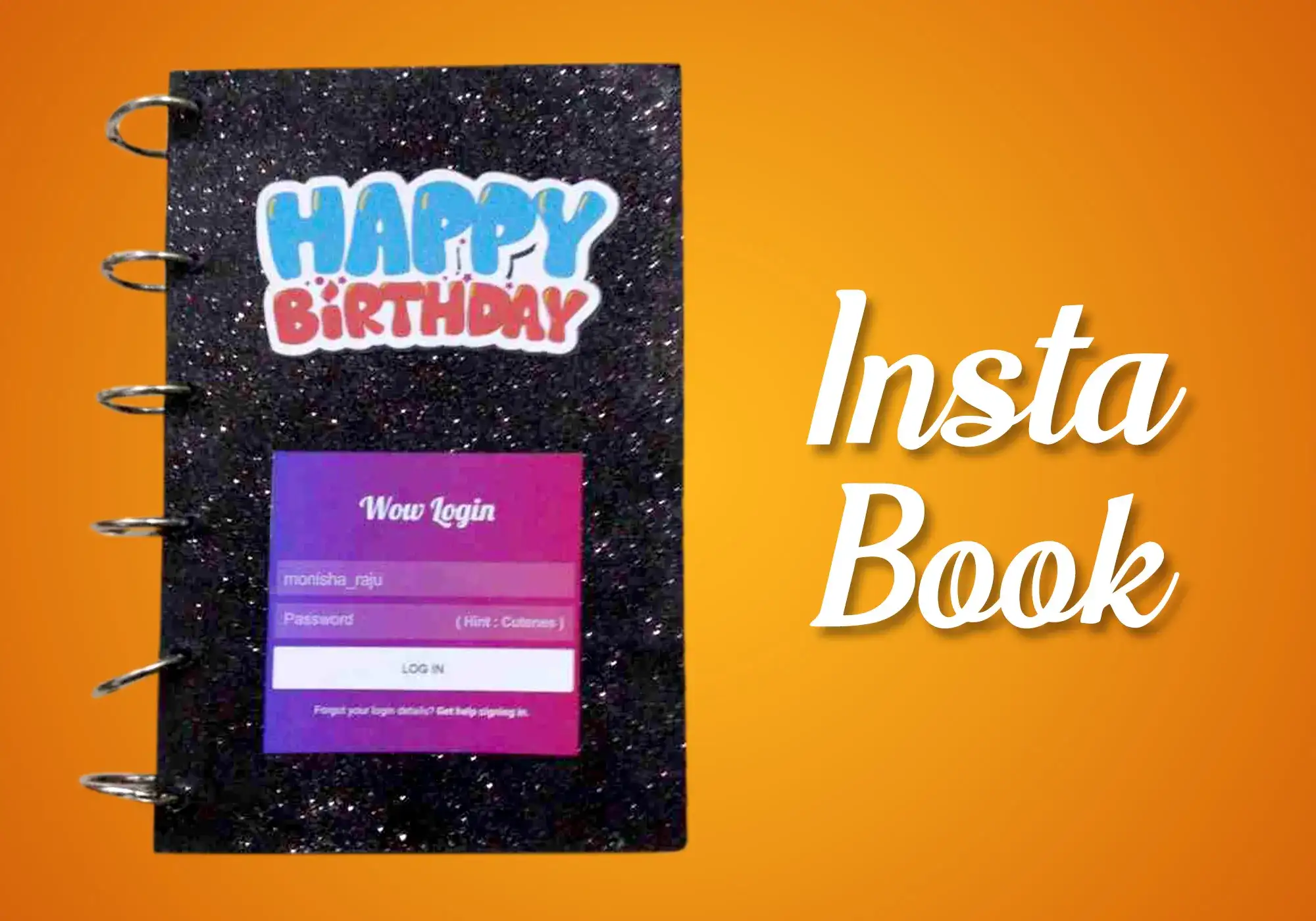 Insta - Book
Insta Book is the trending Album. No need of the Old Style Album. Get your photos printed like Instagram Posts with custom caption and quoutes through out the Book. It's the best Memrobale Gift we have.